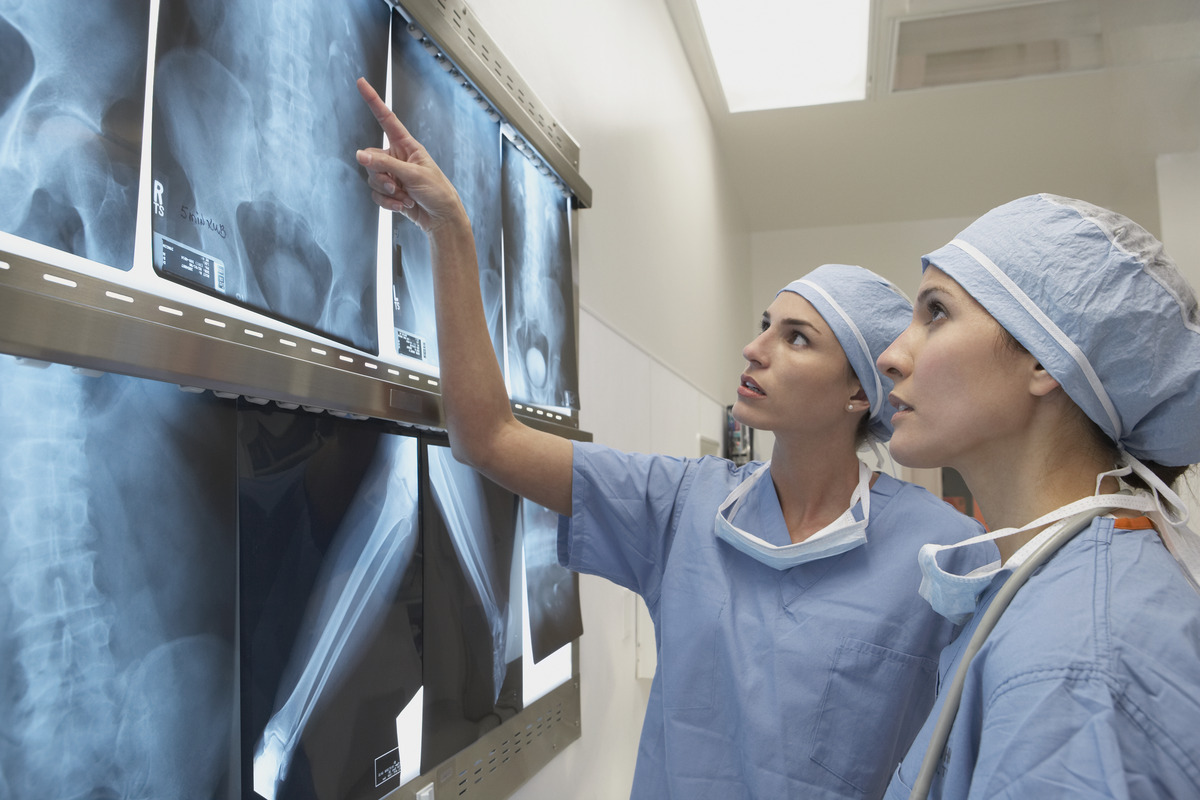 Guaranteed Hands-On Experience

Preceptors who have a strong history of teaching US Medical Students or Residents

Medical Liability Insurance

Revision of Application Documents

Accommodation Assistance
Transitioning from an international healthcare system to the United States healthcare system can be challenging for an international medical student or graduate physician. A significant step in the process of becoming a U.S. Intern is the acquisition of clinical experiences that serves to both acclimate and prepare an applicant for their future internship training. We specialize in accommodating IMGs for Hands on Clinical Externships.
If you're a competitive international medical graduate, you deserve the same opportunities that your peers have. You deserve IMGPrep.
Externships for International Medical Graduates: Gaining U.S. Clinical Experience
The purpose of a residency program is to allow physicians to evaluate your competence when it really counts: when patients need you. Unfortunately, many international medical graduates have a difficult time finding externships that give them the hands-on experience they need.
Highly Targeted Clinical Rotations for IMGs
IMGPrep has developed hands-on externship rotations for international medical graduates that are designed to give you the clinical experience you need to transition into U.S.-based healthcare. Through carefully designed objectives and performance guidelines that revolve around individual medical specialties, we help IMGs become acclimated to our healthcare system.
Our externship programs for international medical graduates are completely hands-on, and all of our applicants carry liability insurance.
All of IMGPrep's attending physicians who work as preceptors were recruited based upon their academic qualifications and a history of teaching in their field. Our preceptors understand that we expect a high level of performance from each of our applicants and are prepared to provide relevant, accurate performance evaluations.
Performance Evaluations after Externships for IMGs
Once you have completed a rotation, you will receive a performance evaluation from your preceptor. You will also be given an individual letter of recommendation that details your level of competency and the extent of your medical knowledge. Letters of Recommendation will reflect your clinical acumen and readiness to begin residency.
Having IMGPrep on Your Team
Being an international  medical graduate who's trying to break into the U.S. healthcare doesn't have to be difficult. IMGPrep can give you the opportunities you deserve so that you can use the education you worked so hard to get.
Please call us at (202)904-2851 or toll-free at (866)376-0094. You can also contact us online. We look forward to helping you launch your medical career in the U.S.
Latest from Twitter